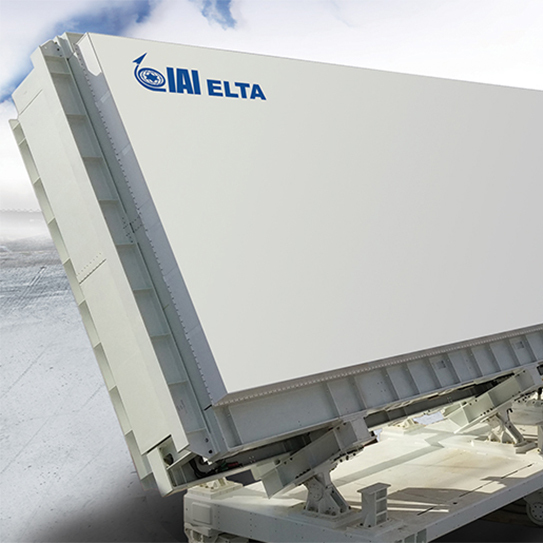 Our services
include:
We can help you with: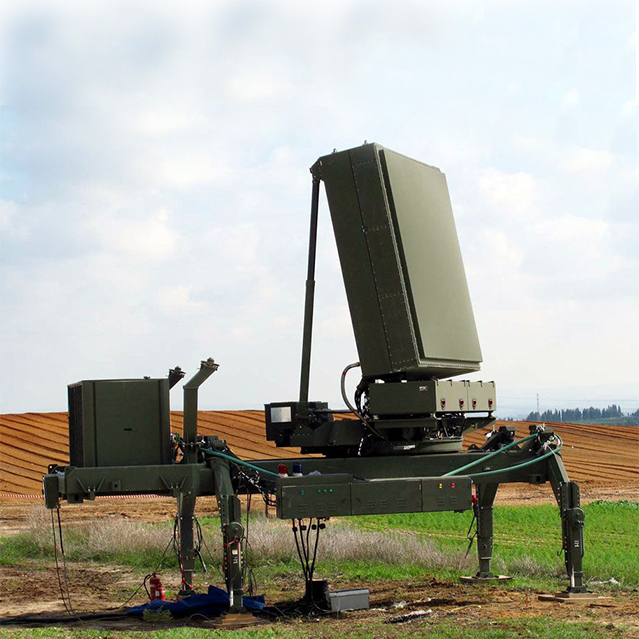 What is Foreign Military Sales (FMS) or Foreign Military Financing (FMF)?
In short, these programs represent the breadth of the US Government Sponsored Military Financing.
FMS is a grant program administered through the Defense Security Cooperation Agency (DSCA), with final consent by the US State Department that promotes security cooperation between the US and its allies, Israel, in particular.
For qualified FMS customers, the US Congress allocates funding through foreign military financing (FMF). Approved by the State Department and managed by Defense Security Cooperation Agency, FMF funding is a non-repayable loan lawfully granted to strategic allies – specifically Israel, Egypt, Afghanistan, and Iraq. While FMS applications must have departmental permission, they are excluded from the export licensing process.
How can OHM Power Solutions
help you?
For the past eight years, we have worked with companies like Elta NA, Rafael, IAI, and Elbit in the USA to provide critical Power Supply and Converter products for most demanding battle-field applications and avionics, and other FMF Israel programs.
Over the years, we have developed a robust network of reliable suppliers that makes it easy to partner with us on FMF programs and projects. Our network of suppliers allows us to offer any company around the world the US manufacturing solutions for FMF programs in their countries.
Our specialty is Power Supplies and Power Converters for military applications. However, we can leverage our experience and know-how to help you design, manufacture, or acquire any FMF product in the USA.
We are an AS9100 and ISO registered company. Quality is our number one priority.
We make it easy to build-to-print with us under FMF regulations. Please contact us directly or via WhatsApp at +1 (954) 292-8482.
Samples of our products
We specialize in complete power and thermal management solutions, including a range of custom and modified power supplies.
Satisfied customers are the key to our success. We carefully consider every detail of your specifications. Size, precision output, temperature, vibration, elevation, and mechanical accuracy are completed to exacting specifications. Nothing ignored – everything considered.