Join Our Team
A career with a leading provider of Power solutions.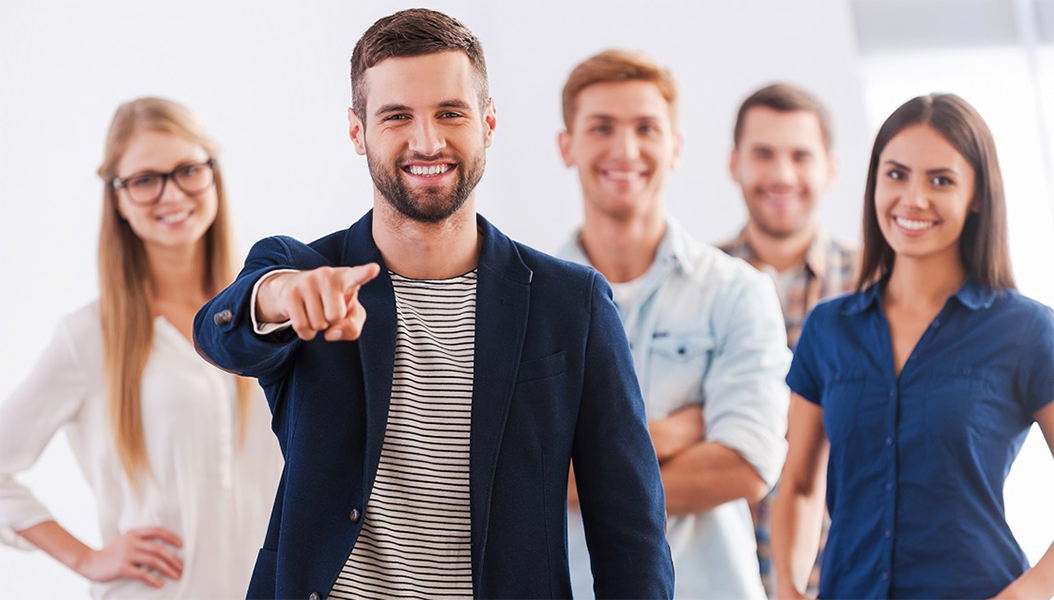 Our people make OHM Power Solutions a great place to work. Everything we do, every day, makes the world a better and safer place to live. We pursue the happiness of our employees, customers, business partners, and shareholders. We admire open communications, diversity, integrity, win-win, festive spirit, drive, innovation, and respect. We are building an enduring company, and we love every person who strives to make a difference every day.
Creativity and innovation are the forces that lead you to success. We wish you much luck in your search! Please drop us a line, and keep in touch.
Contact us