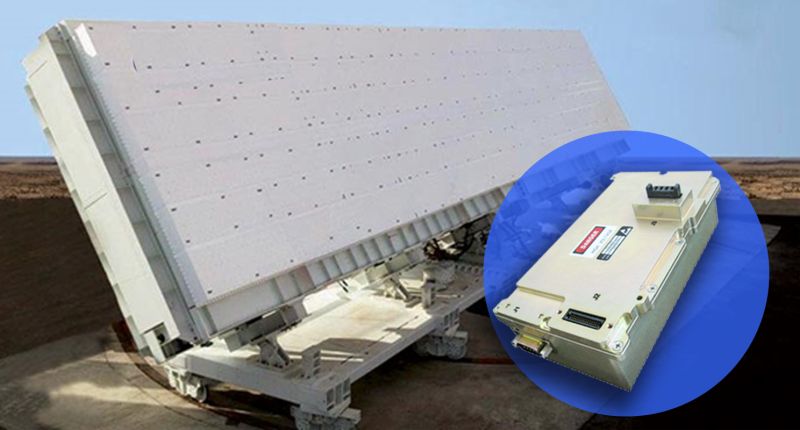 Meet our Dedicated Radar Power solution with External Synchronization for various frequencies to prevent system noise — stand-alone or part of an array, with fully customizable input, output, and control.

Input Voltage Range: 200-350Vdc
Output Power: Up to 1,000W
Efficiency: >92%
External synchronization frequency: 350-450kHz
Protections: Over-Current, Over-Voltage, Over-Temperature
Operating Temperature: -20°C – +85°C (Baseplate cooling)
Satisfied customers are the key to our success. We carefully consider every detail of your specifications. Size, precision output, temperature, vibration, elevation, and mechanical accuracy are completed to exacting specifications. Nothing ignored – everything considered.
Contact us