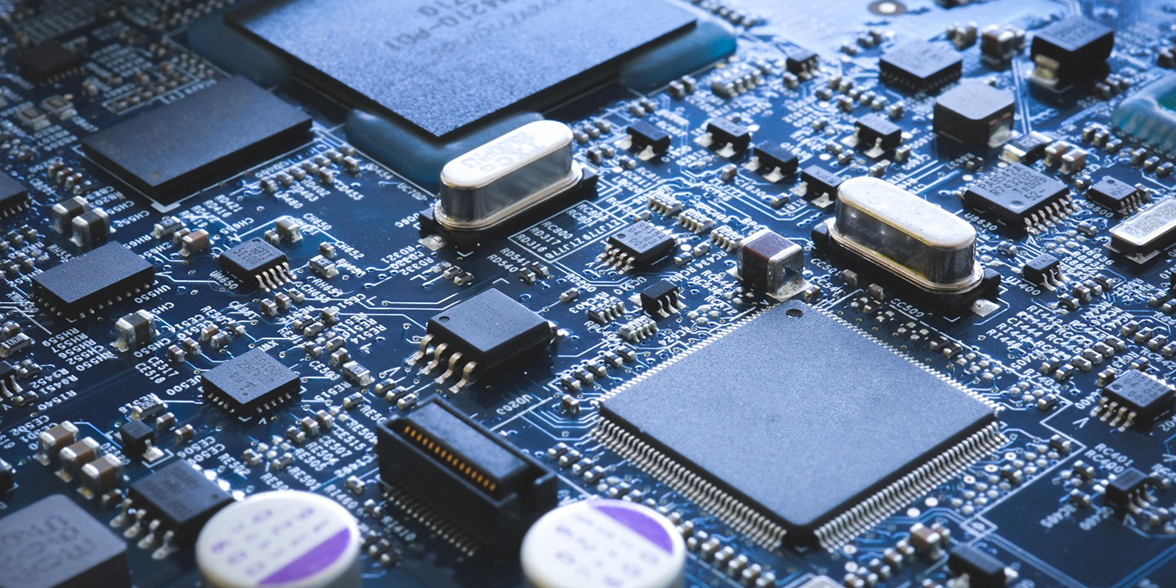 For ESS temperature cycling, and product aging of our military grade power supplies and converters we use Cincinnati Sub Zero Chambers. We use our chambers to test and age products by subjecting them to various temperature & humidity conditions. Designed for ease of use, reliability, and performance, our line of chambers incorporates features with extended performance for faster ramp rates and a variety of testing conditions.


Our chambers feature: Communications & Connectivity: Ethernet capability to remotely monitor and control multiple test chambers; Alarm notification system; Integrated email notifications. Data Logging: downloadable profiles, alarm files, audit trail files, and data files; automated PC access.


Enhanced Functionality: Product control feature accelerates temperature cycling of the device under test; Product high/low limit protects product; Fully configurable alarm settings; Full system security allows up to 30 different users with three different levels of security.


Whether our customers need to do basic temperature cycling or fast temperature cycling, our ESS chambers offer variety of options, temperature ranges and performance packages that meet the most rigorous testing needs.
Satisfied customers are the key to our success. We carefully consider every detail of your specifications. Size, precision output, temperature, vibration, elevation, and mechanical accuracy are completed to exacting specifications. Nothing ignored – everything considered.
Contact us